Extra Credit : Up to 6 %
(Up to 3% for IndieCade &
Up to 3% for doing 2 LARP events)
Write a short (400-600 words) review of 2 games you played Indiecade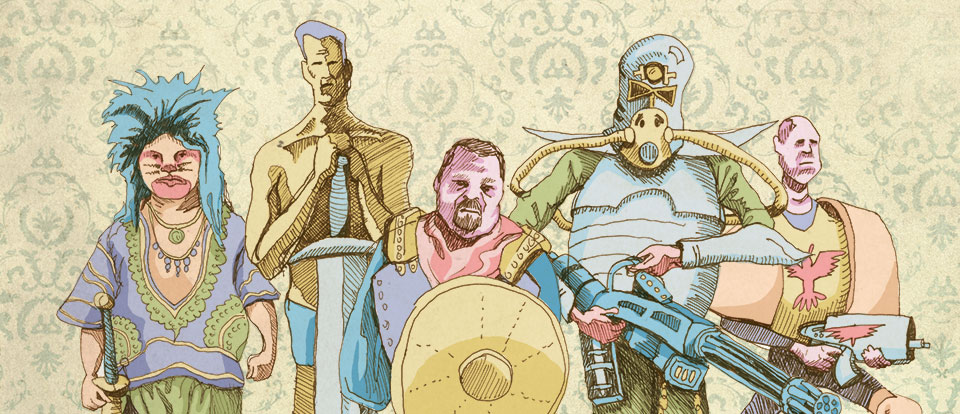 Go to 2 larp events ( could be the 2 prep days on Tuesday, Oct. 2 and Thursday, Oct. 4 from 6p to 9p)

Go to Indiecade on October 4th, 5th or 6th either the free games or any of the festival events.

Write a short (400-600 words) review of 2 games you played at IndieCade in Culver City; select one game you liked and one game you disliked to review. Be specific and criticalin the way your describe elements of the game. Your review will be likely be subjective, but you must  justify and explain your arguments and opinions.